Train more people, save time, and earn more

By using software created by personal trainers, we can achieve more efficient training. By transitioning to online software, you can elevate your business to the next level.

With Train-me, you do not need any technical expertise or even a laptop to acquire more clients. You can train a large number of clients using only your phone.



Everything is in one place!
All the necessary information is conveniently located in one place, eliminating the need for Excel sheets, emails, WhatsApp, and YouTube links.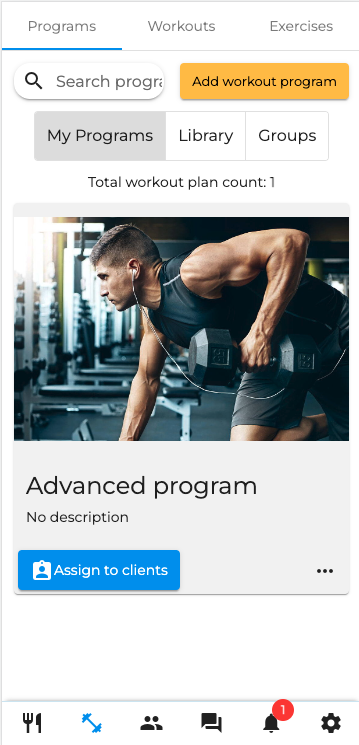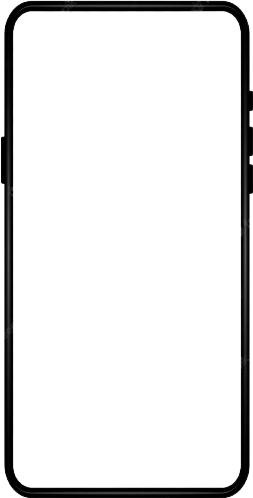 Petar Jurin, a business mentor

Petar Jurin, a business mentor, has extensive experience in the fitness industry, having spent 10 years testing various solutions for online personal training. After seeing the Train-Me platform, he realized it was a superior solution for trainers working with clients online. The platform includes all the features a trainer could want and, most importantly, provides an exceptional online business experience and allows for communication with clients using mobile devices without the need for a laptop. Train-Me is an excellent choice for personal trainers who want to maintain constant contact with their clients.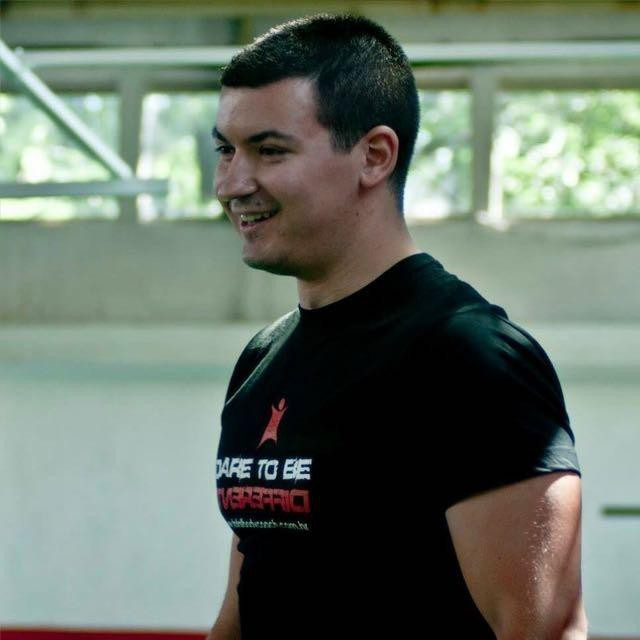 Improve your business to the highest level
Sign up now and receive the ability to train up to 3 clients for free.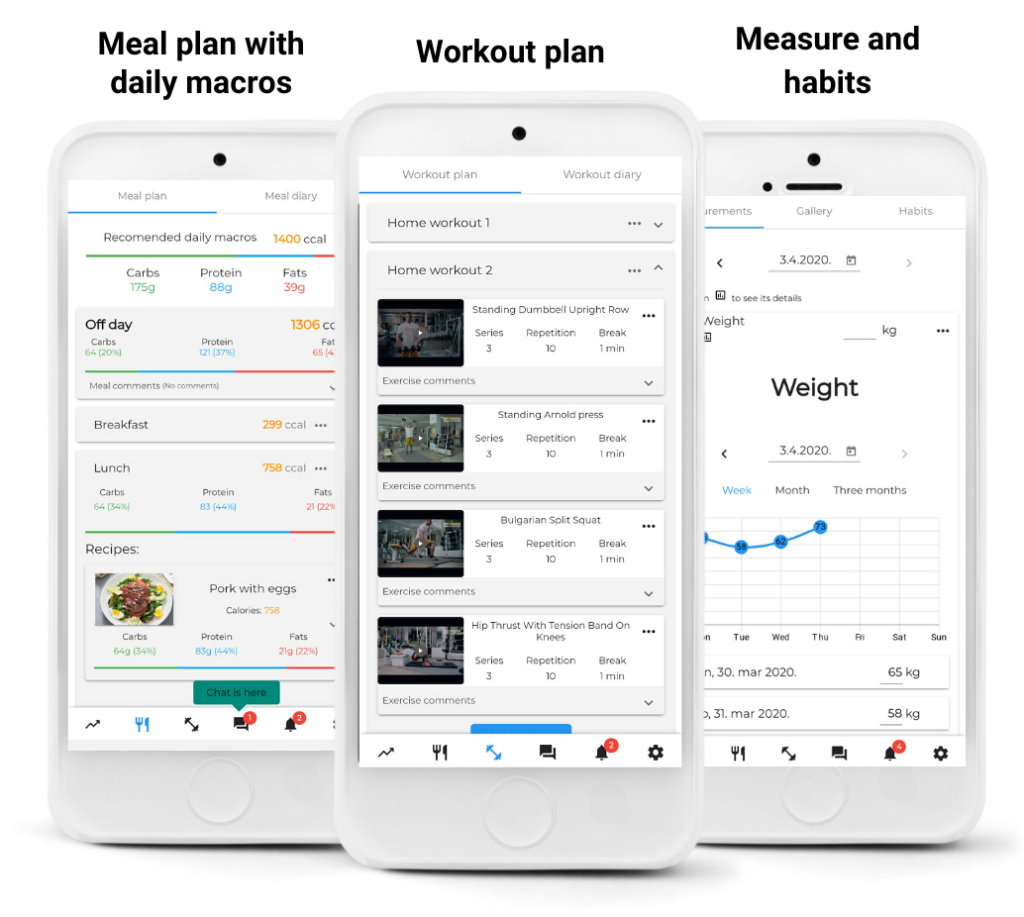 Learn everything you need to know about TRAINME within 60 seconds.
Read below.
Easy to create and deliver workout plans to your clients in seconds.
You can assign a workout plan to the client from the library or make a new one
Old-fashioned in-app typing set/reps scheme
Import your ready-made PDF workout plans
Using a video library over of 700 prerecorded exercises
Add your video library and use it for workout plans
You can enrich your library of training plans from TRAINME library with over 20 well-designed workout plans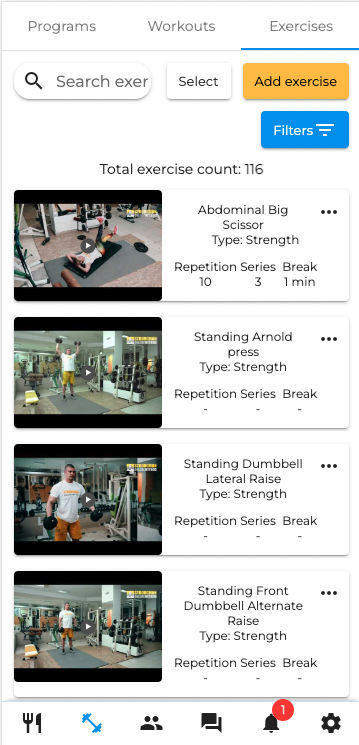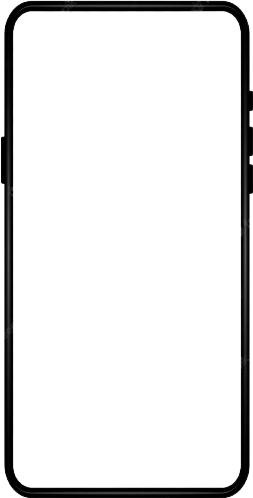 What do your clients get?
Easy to follow video instructions and set and reps scheme
Keep records of weights, reps, and rest time.
They can rate workouts from easy to very heavy and record heartbeat rate, so, you can easily evaluate their workout.
The finished workout appears in the tab "Workout Diary"
The client can also add custom workouts in his diary, like swimming, running, and cycling, …
You and your client can track progress on every exercise.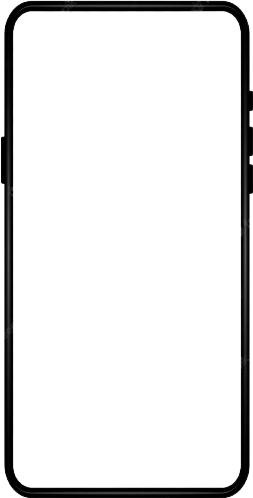 Easy keeping track of the measurements

Your clients can keep track of the measurements – kilos, waist size, or whatever they like to measure.
They also can add their Before and After pictures, so you can see their progress.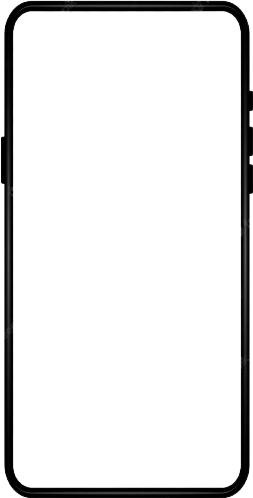 After the finished workout…

After your clients finish their workout, they can add comments, reps, weight, and rest time.
So, you can easily change something in their program if it's too easy or too heavy.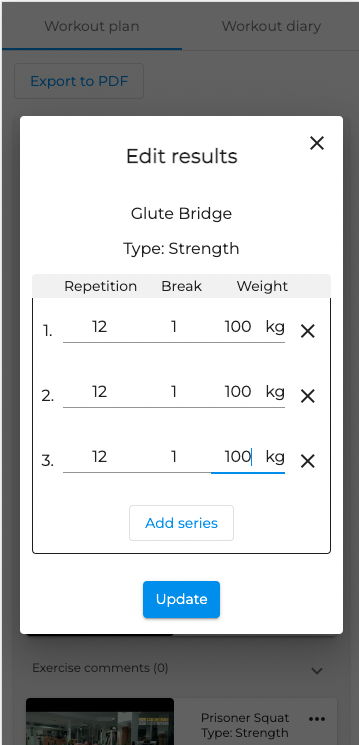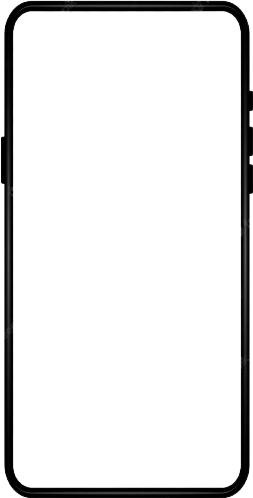 Habits in a holistic approach

Our traditional 'eat less, exercise more' approaches are no longer the right tools for the job. A holistic coaching approach is a more effective form of transformation as it considers the whole person — mind, body, spirit, and emotions.

TRAINME online trainers and nutrition can be more focused on guiding clients with a sustainable lifestyle that considers the whole person – mind, body, spirit, and emotions with small actionable goals.

You and your client can track and analyze the achievements of daily goals on the graph.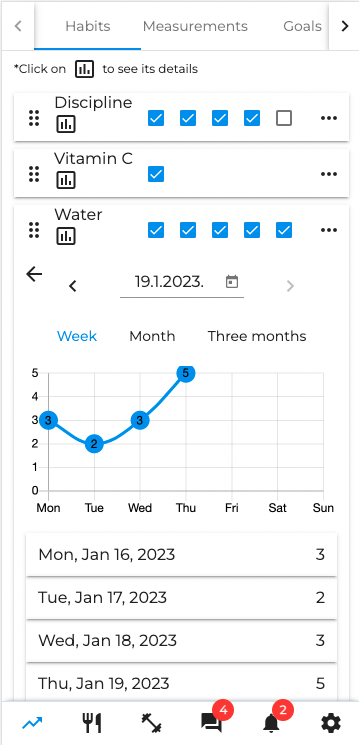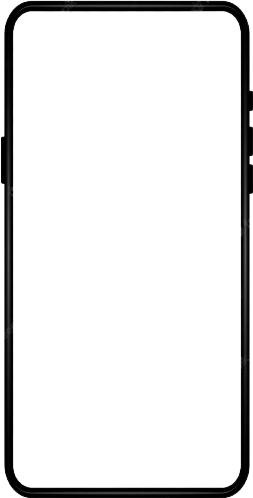 Never lose a payment your client made

You can keep track of payments made by your clients and view a summary of all payments within a specific time period. Additionally, you can view a graphical representation of payments, organized by week or month.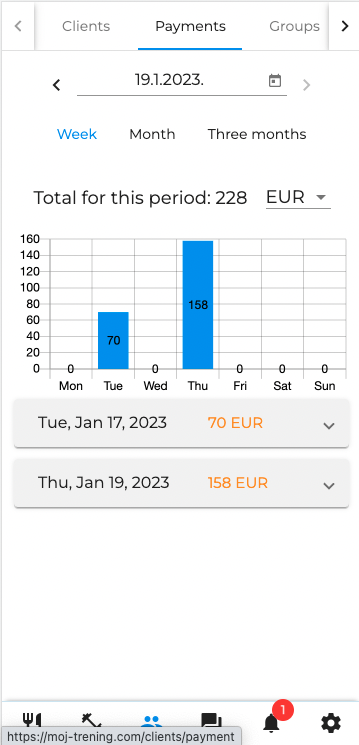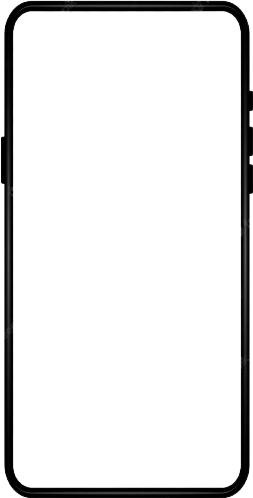 Modern design

One of the most well-liked features in current user interfaces is the Dark mode. This feature is gentle on the eyes, allows for prolonged use of the app, and also helps to conserve battery power.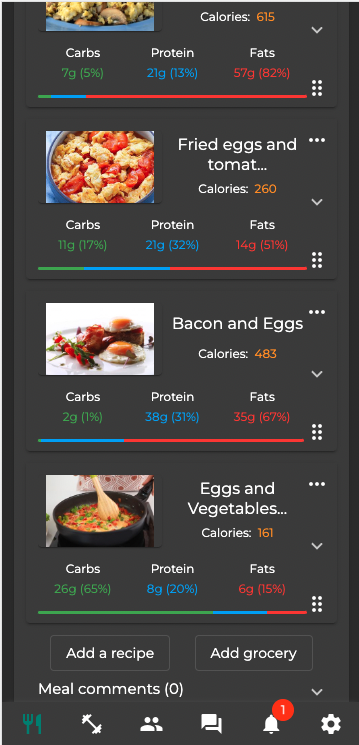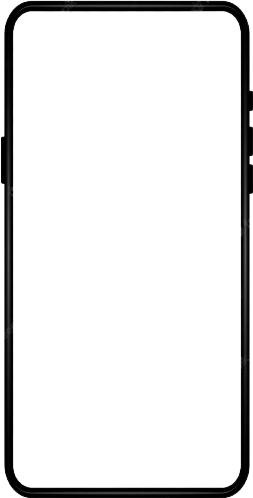 What People are Saying?
TRAINME is the ONLY SOFTWARE you will EVER need. Don't just take our word for it, see what everyone else is saying!

I've used almost all platforms for online personal trainers so far and I can garaty you that TRAINME is da best. A lot of free content (videos of exercises, recepies, workout programs, nutrition plans) is super helpful. Also flexible macro goals recommendations. I'm very happy to use it. My clients also. Amazing software! I can't describe how satisfied my client were, when saw their workouts and nutrition. Thank you so much for creating it!
The app itself is already great and still being improved. I'am using it since it was in testing phase. Also it's team is really caring about the trainers, delivering education and support aside of the core platform. Way better than other apps
This apps functionality is great. I have had no issues so far. Would love the integration of Apple Watch and Apple Health so my individually entered numbers will synchronized to my phones data. Keep up the work.
I m happy that I dont need to carry my lap top with me any more :) This think is da rock. I m sitting in restoran with myboyfriend and register new client and setup workout and nutrition from my phone!!! Wow. Freedom finally!! Really modern and fast app.
Love how easy it is to program once and use it for multiple clients, just tweaking for each person. Clients love how user friendly it is in the gym. The videos are great and the fact that I can use my own videos. Love this app so much!!! The only reason I gave it 4 stars instead of five is because still not synchronization with wearable. But I found on blog that it will be till March 2021.
This is an awesome app. Nutrition goals and diary are game changer!! It helps you communicate with your clients, the exercises are awesome and you have everything at your fingertips to monitor the client and they have the opportunity to communicate with you on anything. Must have!!!
BEGINNER
0€
monthly
Up to the 3 clients
INTERMEDIATE
109€
monthly
From 3 to 100 clients
Save
with a payment of
1308€
1000€
for the whole year.
THE LEGEND
150€
monthly
More than 100
Save
with a payment of
1800€
1500€
for the whole year.
Key Features
Habits
You can choose a custom set of habits like sleep, walks, water intake, ...; for your client to follow day by day and build and practice them.
Habits
Everything you need to help your clients build and practice good habits when it comes to their activity, nutrition, sleep, and mindfulness each and every day.
Diary
Both you and your client can keep track of calories and macros of every meal your clients take in a day and match them with recommended daily intake.
Diary
Keep track of calories and macros of every meal your clients take in a day
Habits
You and your client can always add new habits to follow and track daily success from 1 to 5.
Progress
Easily follow and change something in your client's program if it's too easy or too heavy for them.
Macro goals setup
You can go from daily recommended calories intake then decide macros ratio (percentage) and we will calculate amounts, or go with daily recommended amount of macros and we will calculate calories.
Meal plan
You can deliver to your clients meal plans with full recipes with calculated calories and macros ratio.Also you can use our existing PDF or google DOC
Improve your business to the highest level
Sign up now and receive the ability to train up to 3 clients for free.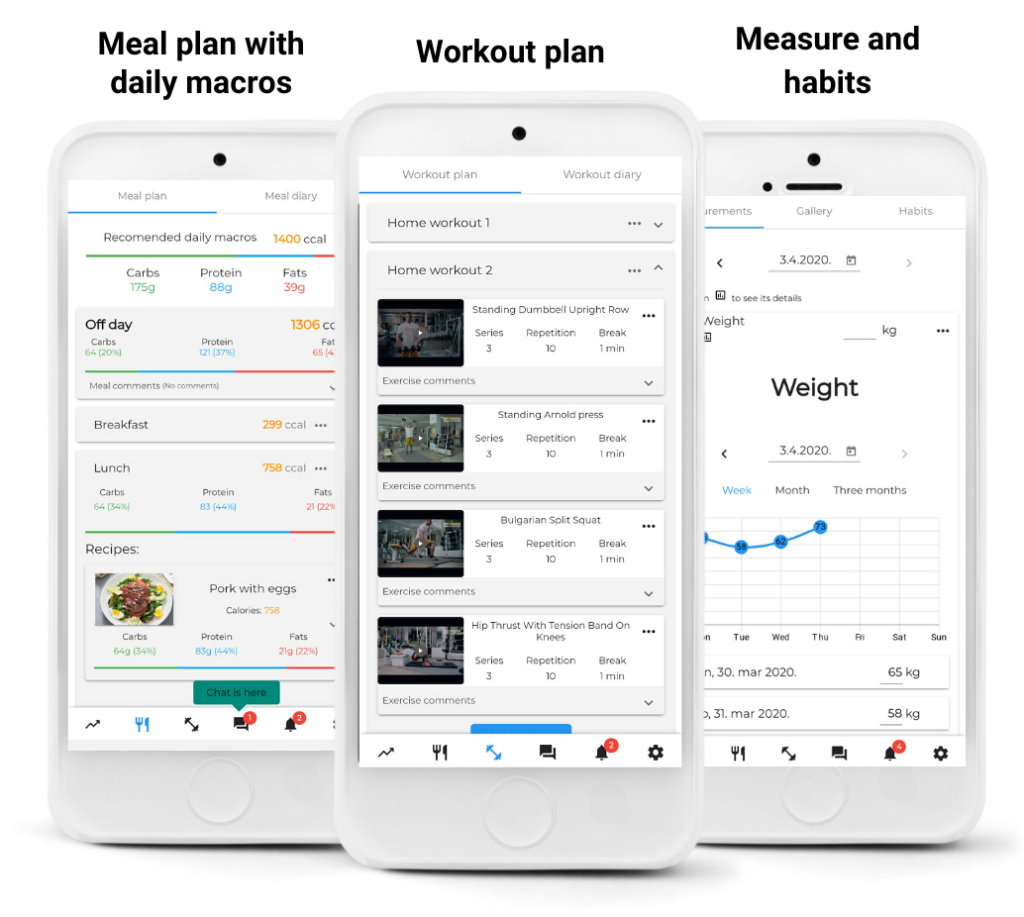 We are working hard
New features are in progress.
Fitness watch integration
25%
Intermittent fasting tracking
98%